So I was waiting for a really good aerial picture of Zamalek to help you guys further understand where I live in Cairo. Cairo is a huge city! I'll be living in Cairo for two years, and can definitely say I won't have the chance to see it all. Here's an amazing picture of Zamalek (Thanks Carly!):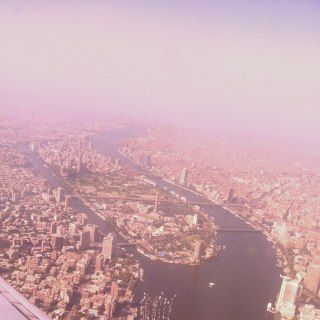 So this is the island I live on. This is the place I call home. This is the island that I run on a couple of times a week. The southern part of island is dominated by the Cairo Opera House and the Gezira Sports Club. When I first started the blog I did a quick post on my dorms, but never put an actual picture of the outside of the AUC dorms.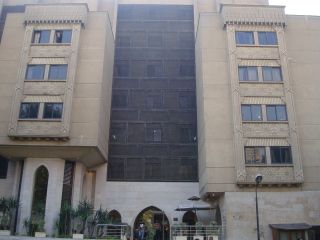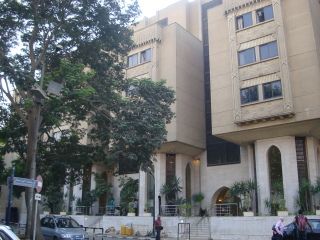 Zamalek is a very nice part of Cairo. The streets are full of diversified food options (with menus in English and Arabic), embassies, schools, and clothing shops.