So this is Jordan Part 1 in a series of posts about my trip to Jordan over the Eid break(see prior post).
So I'll start with the capital Amman. Amman is really a beautiful city. I was really surprised, even though I was warned, how expensive Jordan is compared to other countries in the Middle East (specifically Egypt). We had some recommendations from another AUC student about a bunch of cool spots to visit while in Jordan, so we got visit a lot of cool spots we may have overlooked. We started our day visiting the Roman Amphitheatre and the citadel. The Citadel hill of Amman is home to the Temple of Hercules which is said to have been constructed under the Roman Emperor Marcus Aurelius.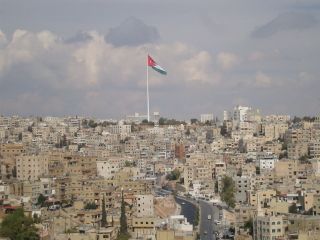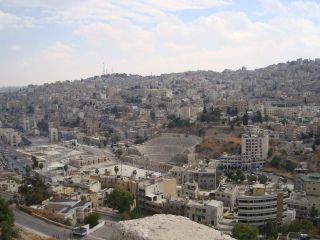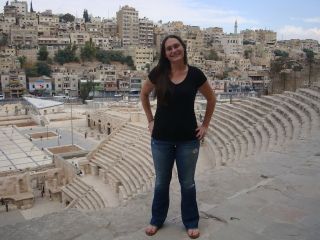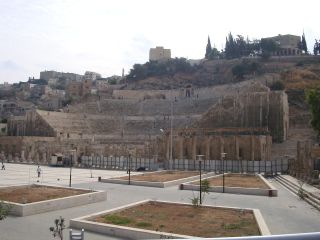 We went to this really cool cafe called Graffiti Cafe near Paris Circle in Amman. It's a very cool cafe where you can spray paint or draw whatever you want on the walls. They have really good coffee, cute cupcakes, and really awesome art all over the walls.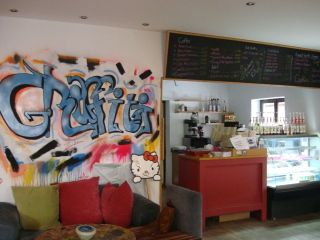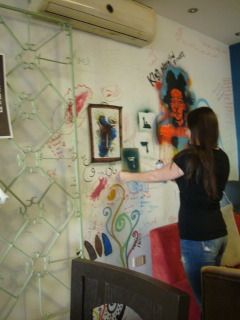 We went to a lot of different places and had an amazing time. The city of Amman is very beautiful. Here are some pictures of some cool spots we stumbled upon while walking around.