Like I said in the first post about Amsterdam, the Netherlands is known for specific things and one of them is pancakes. They are so good. The Dutch do not think of pancakes with the traditional breakfast mindset. They make them with savory options that can be ordered at any time throughout the day.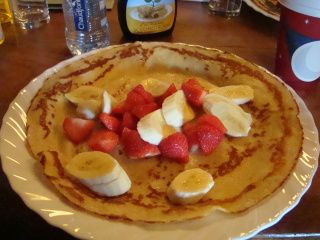 Another food I seemed to see in stores all around Amsterdam was cheese. We went to this cafe that had dedicated the entire front of the store to selling these cheese wheels.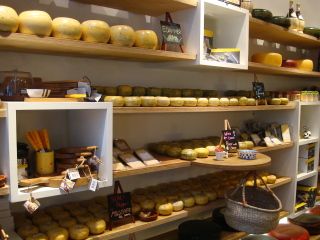 I have no idea why this post is so focused on food, but it seems to be the theme. We were in Amsterdam for the Thanksgiving break, so we went to this awesome diner and had their Thanksgiving dinner.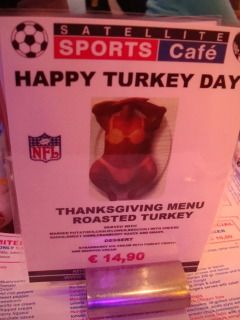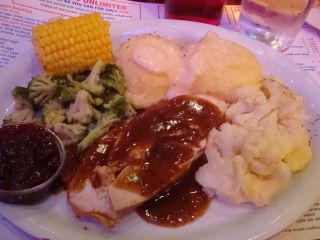 I honestly have no idea if this picture does this meal any justice, but trust me you can't get a meal like this in Cairo.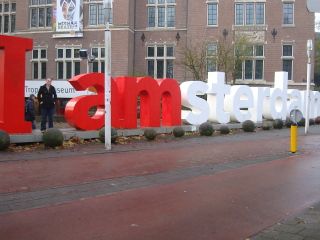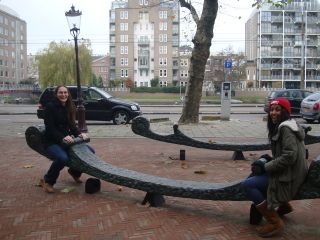 Overall the trip was amazing. We had a great time and experienced everything Amsterdam has to offer. I was afraid to check my bank account when I came back. I didn't touch my homework while I was there, but I live with no regrets. I may take it easy for a while on the international travel and stick to some Egyptian spots for the winter break.