So after spending an ungodly amount of Euros in Amsterdam, I'm back in Cairo. Holland was beautiful. I went with two other AUC study abroad students (Selam from California and Kayin from Philadelphia). I'm not going to lie, I did deal with a little culture shock coming from Egypt to the Netherlands. I went from one country in the middle of protests because of the Muslim Brotherhood to another country with an infamous red light district and lax drug laws.
Amsterdam had all of the typical signs of autumn in Holland: leaves falling, cold weather, and rain. Holland is known for many different things like its wooden clog shoes, windmills, tulips, and pancakes.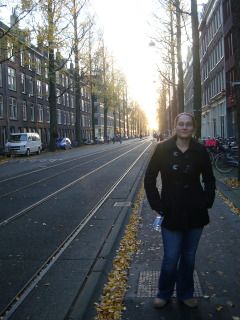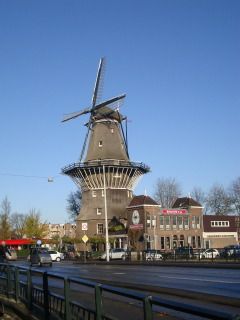 I was really surprised how many people rode bikes in Amsterdam. They're everywhere, and you can rent them throughout the city. You constantly have to watch out you don't get hit by people riding their bikes.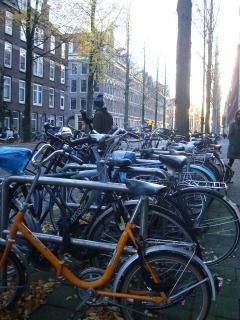 Thanks to Selam, we were able to rent an apartment for the majority of our stay. Finding a place to stay in Amsterdam is notorious for being expensive. Your options are hotels, hostels, couch surfing, or using a website to book a apartment (we used
https://www.airbnb.com/
).
I'll update you guys more about the trip in another post. For now, I'll leave you guys with some pictures of Amsterdam.